Attentive to Every Detail
From Raw Material To The Finished Products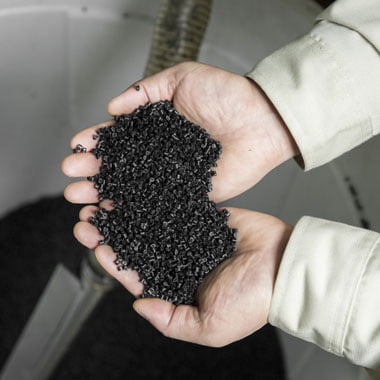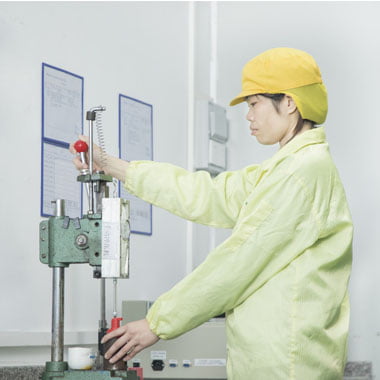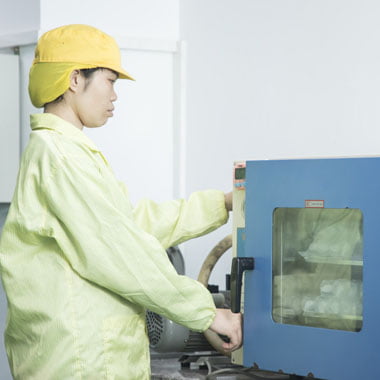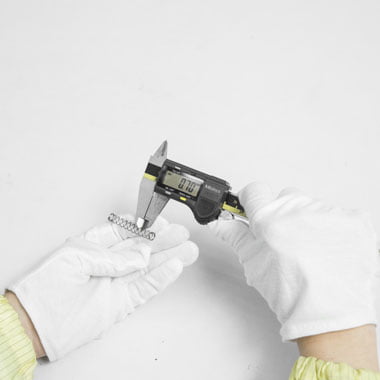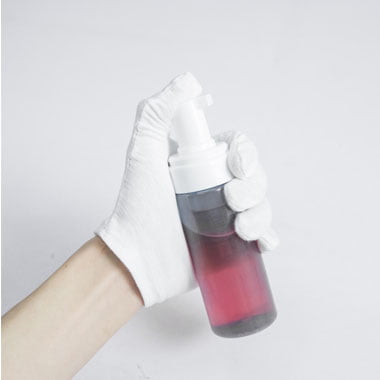 Xingyuan puts great efforts on quality control from the first process to the last process during manufacture, to meet or exceed customers' expectations. We consider quality control as a means to ensure a high level of quality in production during the development of products.
Xingyuan is fully aware of the importance of quality control. For anyone working in the manufacturing sector, improving quality control is essential for success at all levels. In addition to the fact that better quality control can increase profits and decrease dissatisfaction (both from workers and from customers), improving quality control is a proactive way to care for employees, customers and managers all at once.
We deeply believe, better quality control creates a better workplace. While improving and enhancing quality control can be a time- and labor-intensive process, it is a critical component of running a successful manufacturing company. It can also mean the difference between a company that succeeds and one that doesn't.
Thus, effective quality control measures have been strictly put into practice by us:
Formulate quality control policy.
Set the standards or specifications on the basis of customer's preference, cost and profit.
Select inspection plan and set up procedure for checking.
Detect deviations from set standards of specifications.
Take corrective actions or necessary changes to achieve standards.
Decide how the defective parts are disposed of, entire scrap or rework.
Coordination of quality problems.
Developing quality consciousness both within and outside the organization.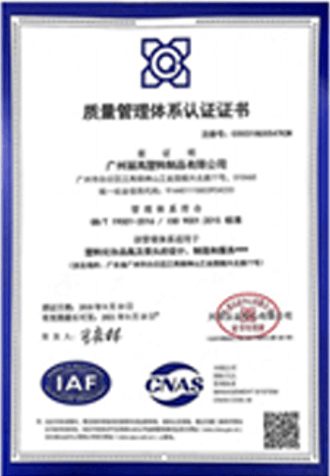 Standard Quality Control
Xingyuan establishes a standard quality control system to ensure what we make is good enough for our customers. And we passed ISO9001 Quality Management System, what is more, we continously have our workers to trained to qualify to their jobs, increase their awareness of Quality control.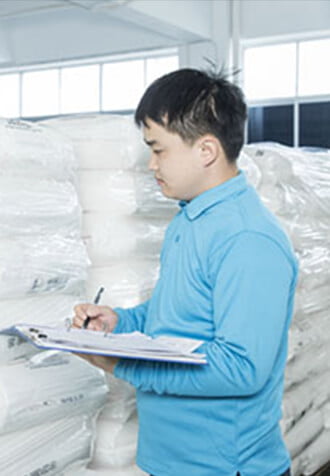 Raw Materials Assurance
Good quality raw materials are first prime step our quality control. Once the plastic material arrives our factory, our quality control department will determine it, enssure it is good enough for our need.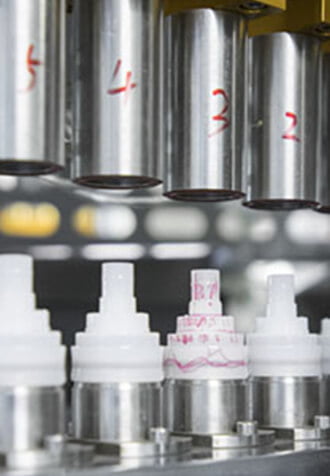 Atomatic Online Testing
Most of our automatic production lines include automatic testing units, helping workers to make the quality products, and the helping to produce products fastly and to find out the problem of our production line.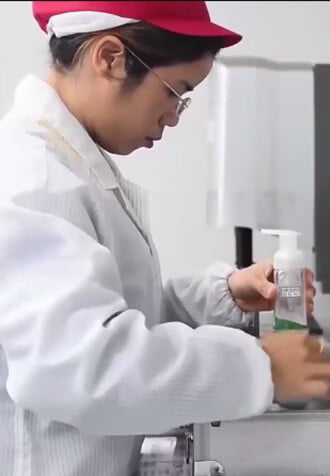 Product Inspection
100% apprance checking, finished product sampling standard AQL common II. Our inspection room has 16 kinds inspection instuctments to provide all kinds of determinations of our products, make sure our products are good enough to our customers.