Plastic Jar Manufacturer
Real factory Based in China
Wide range of plastic jars and short lead time
Customized finish helps enhance your unique brand easily
Flexible MOQ covers your need with wholesale price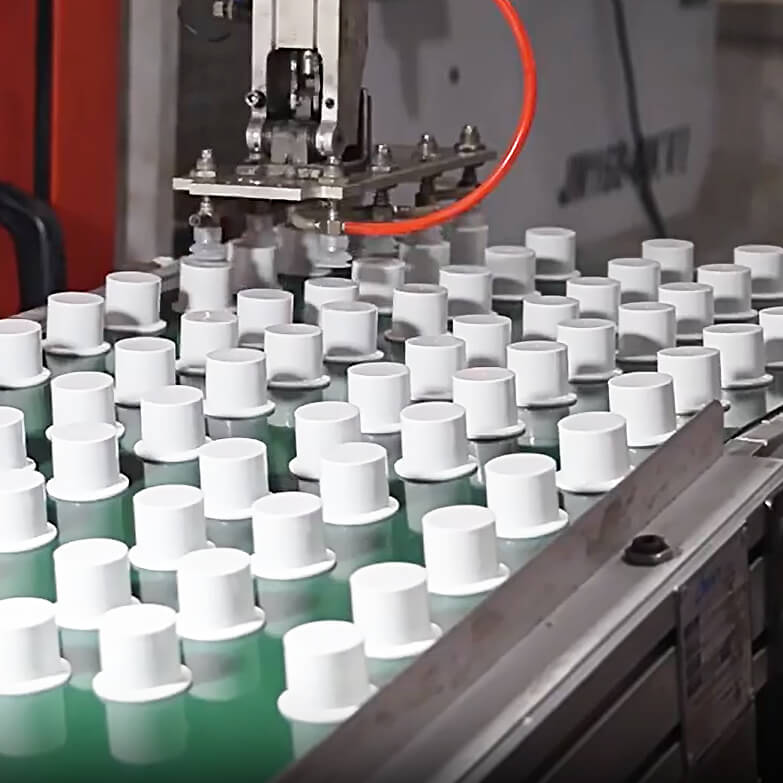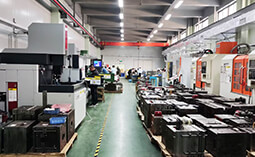 Strong production capacity
Large and stable production capacity ensure your needs in short delivery time.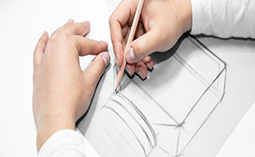 Free Design
Professional design team at your service if needed, Free of charge to save your cost and time.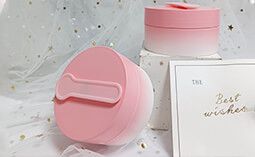 Quality guarantee
Trust us to deliver results. Let our expertise with 20 years industry experience work for you.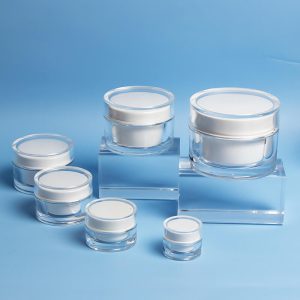 Wide range of plastic jars
Discover our range of plastic cream jar in capacities ranging from 3ml to 500ml, made from various materials including PET, PP, AS, and ABS.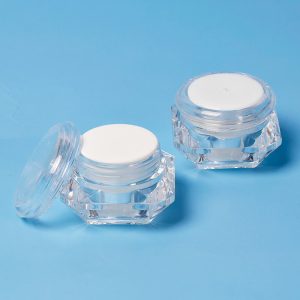 Lower MOQ, More Flexibility
With flexible minimum order quantity, you can get the quantity you need. Whether you're a startup or a large company, we're here to provide you with the flexibility.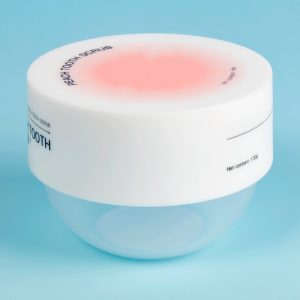 Optional finishes
With high-quality surface finishes, our bottles elevate your brand and add a touch of sophistication to your beauty products.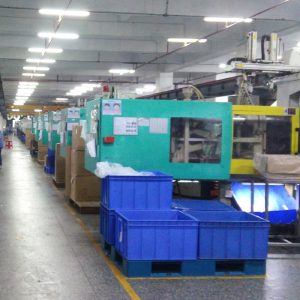 Strong production capacity
With over 10 production lines, we boast exceptional manufacturing capabilities to meet your every need with lower wholesale price.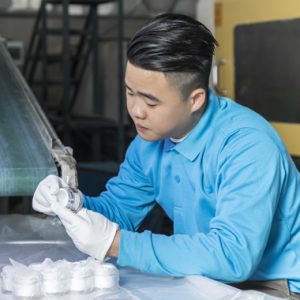 One-stop custom service
Save your time to focus on your own business, we are here every step when you get in touch with us.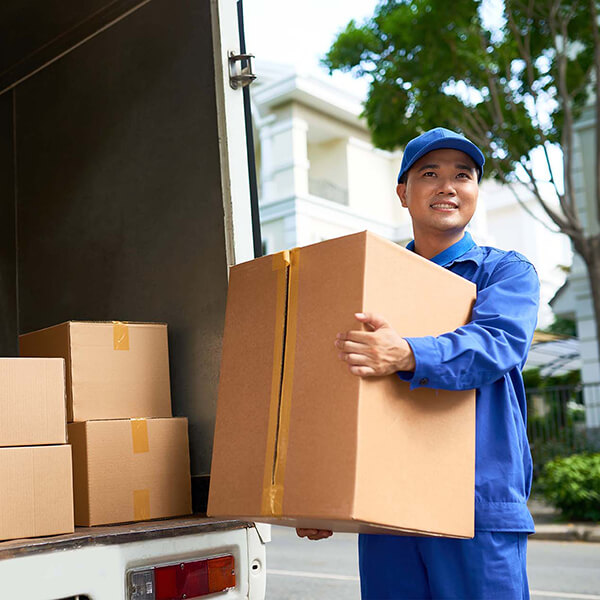 Short lead time
Our efficient processes and streamlined production enable us to deliver your order with minimal delay, ensuring quick turnaround and timely delivery.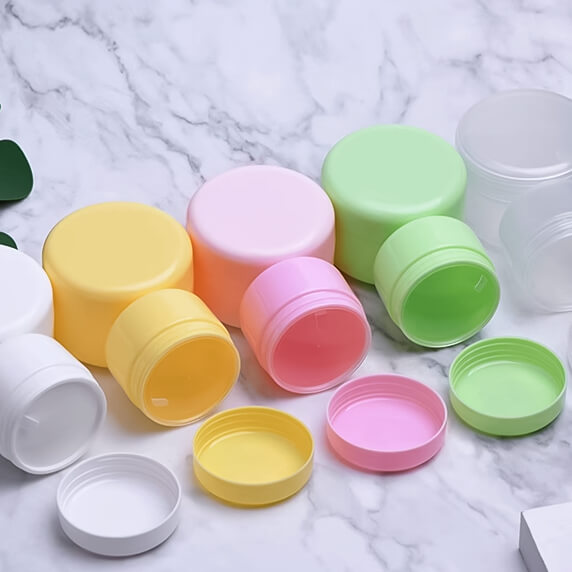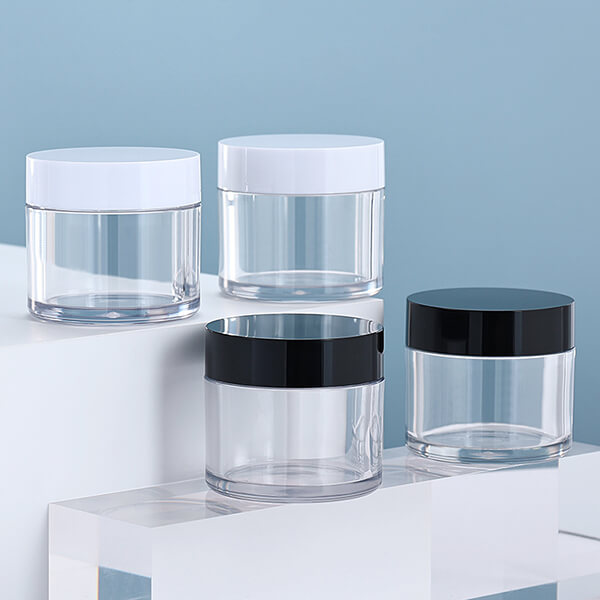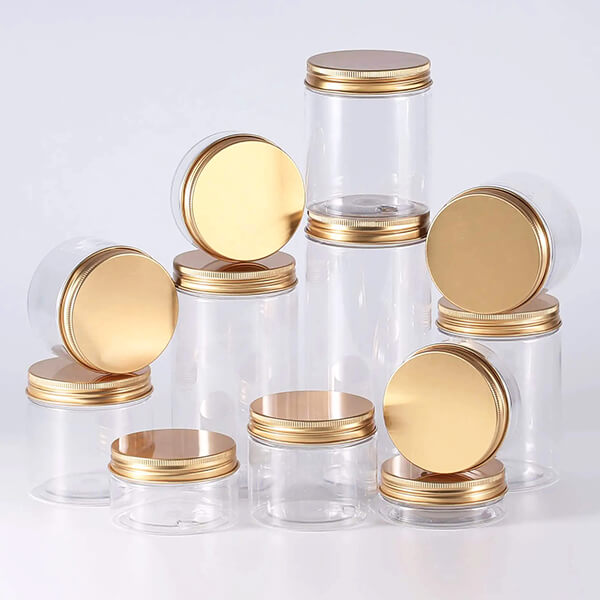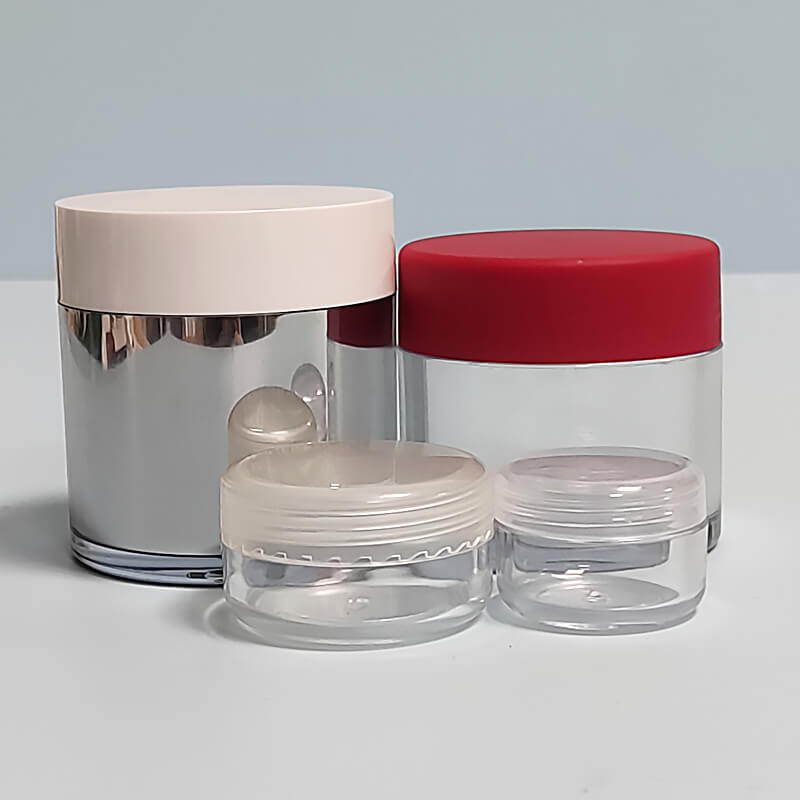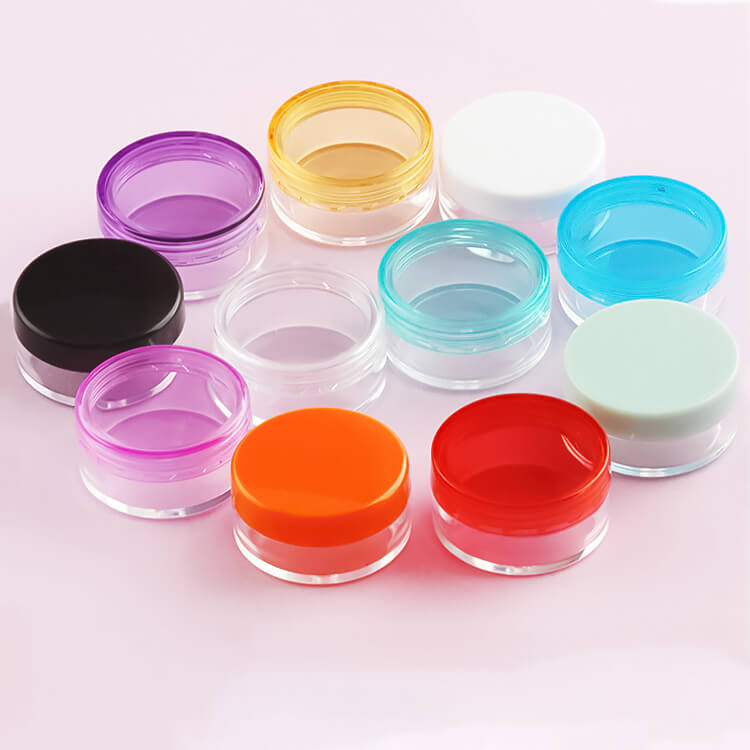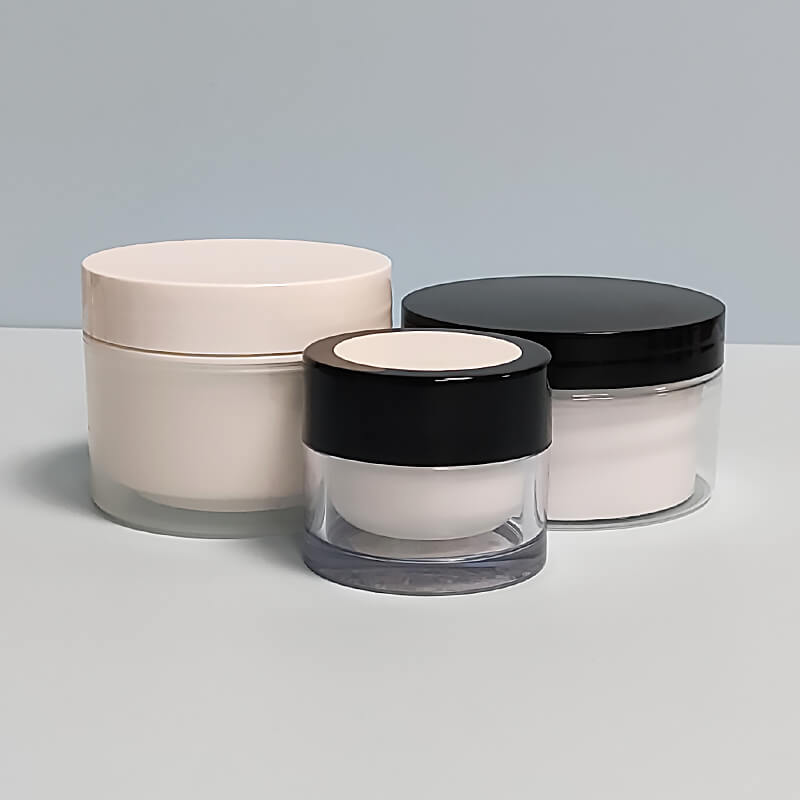 Get More

Innovative

Cream Jars
Discover the perfect skincare solutions for your needs. Leave your email address now and receive a free download of our cream jar catalog. Explore our wide range of products and find the perfect fit for your skin type. Leave your email address now and start exploring.
Our high quality plastic jars have numerous applications across various industries. Here are some common applications of plastic jars: Personal Care Products, Food Storage, Household and Storage, Food Storage, Pet Care, Pharmaceuticals and Healthcare and more.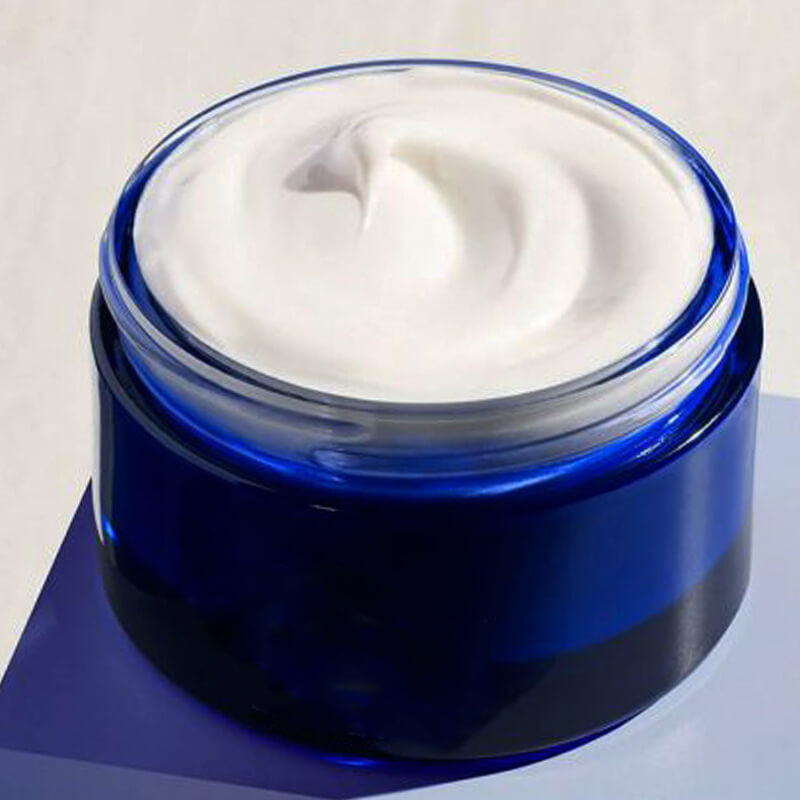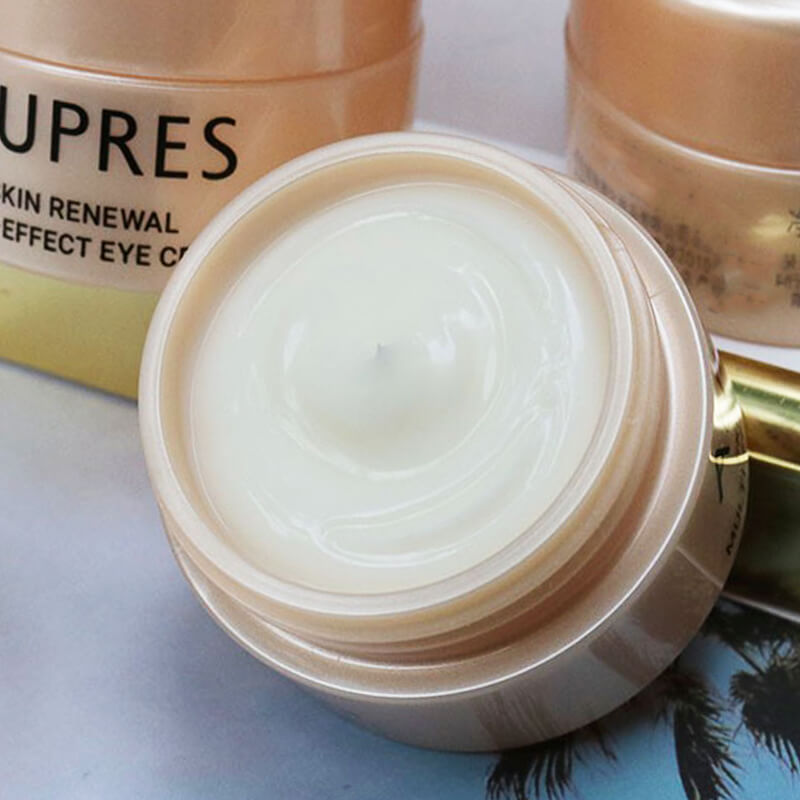 High-end Eye Cream Packging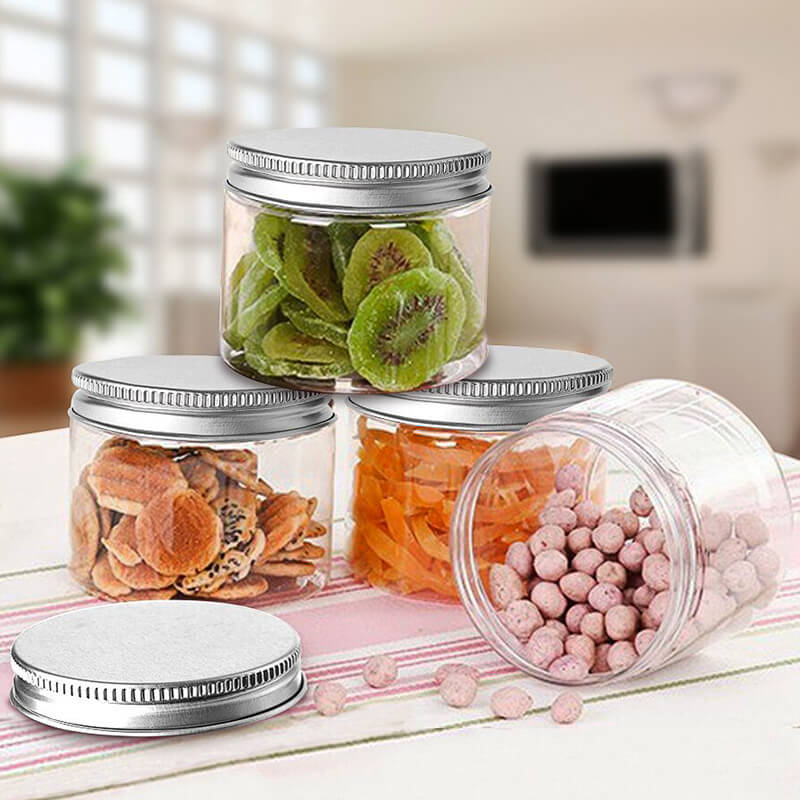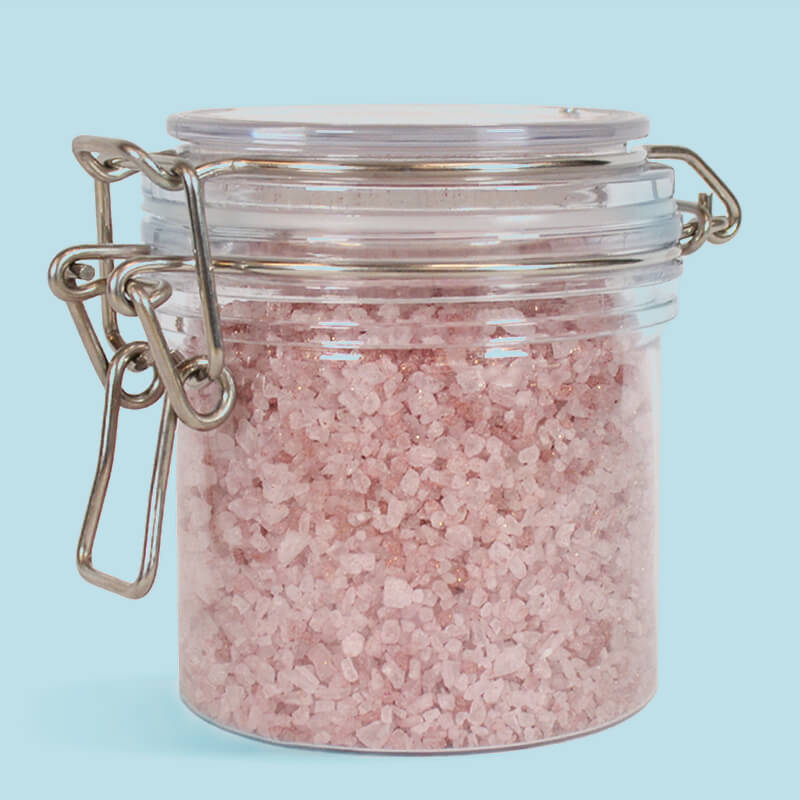 Our factory offers a variety of custom services, including silk screen printing, spray coating, electroplating, hot stamping, and water transfer printing, all at competitive prices. We use only the highest-quality plastic and advanced surface customization techniques to create packaging that is both visually stunning and durable. Our customized packaging options will help your products stand out on the shelves and increase your brand's visibility, saving your time and cost.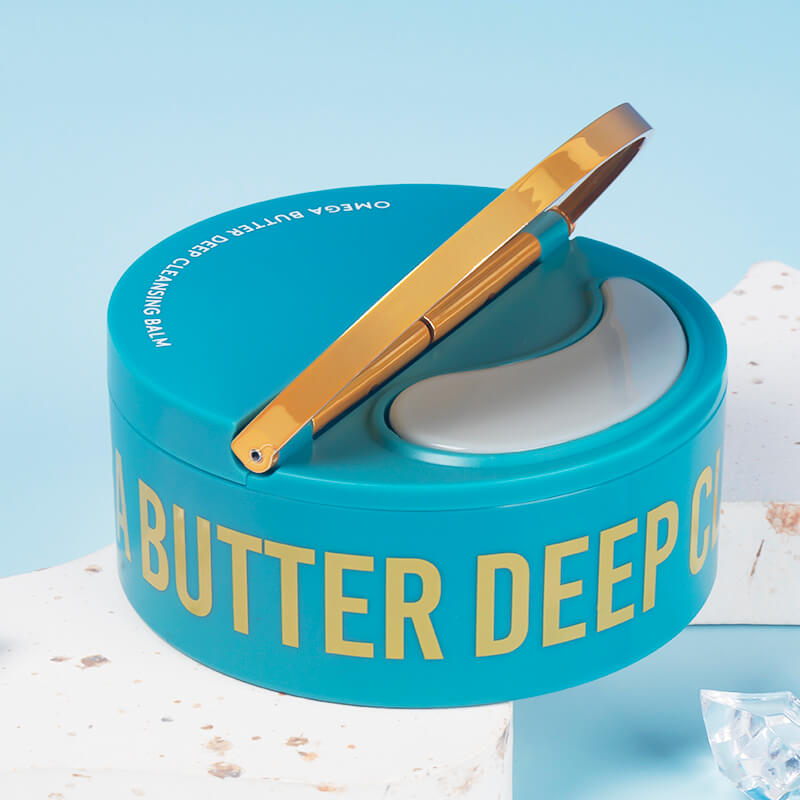 Injection color
We provide a wide range of colors to suit your brand's unique aesthetic, a custom shade to make your product stand out on the shelves.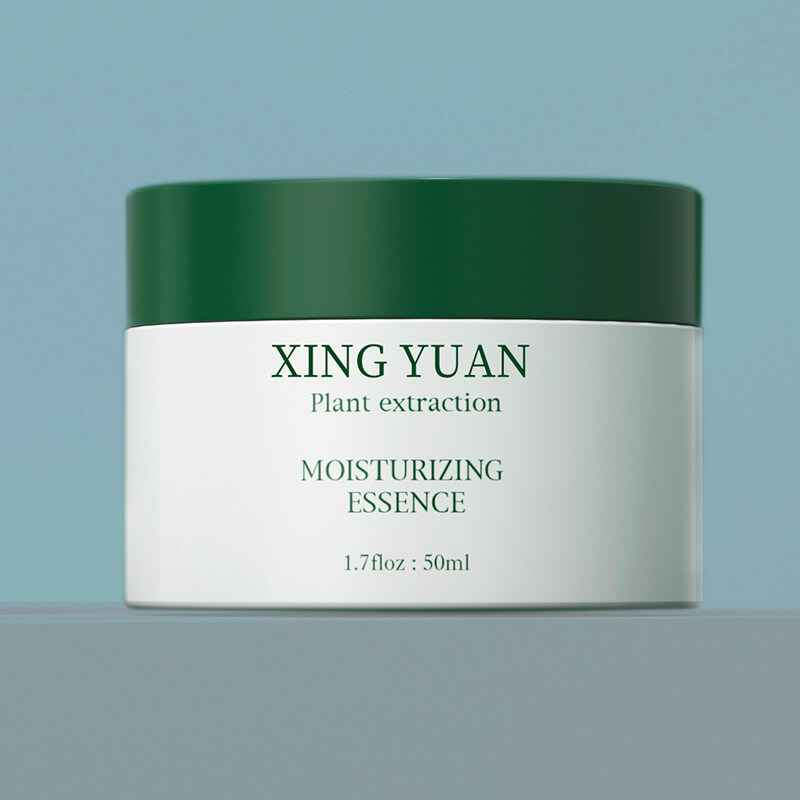 Silk screening
With our experienced team, we can create customized designs that are both durable and visually stunning with a reasonable price.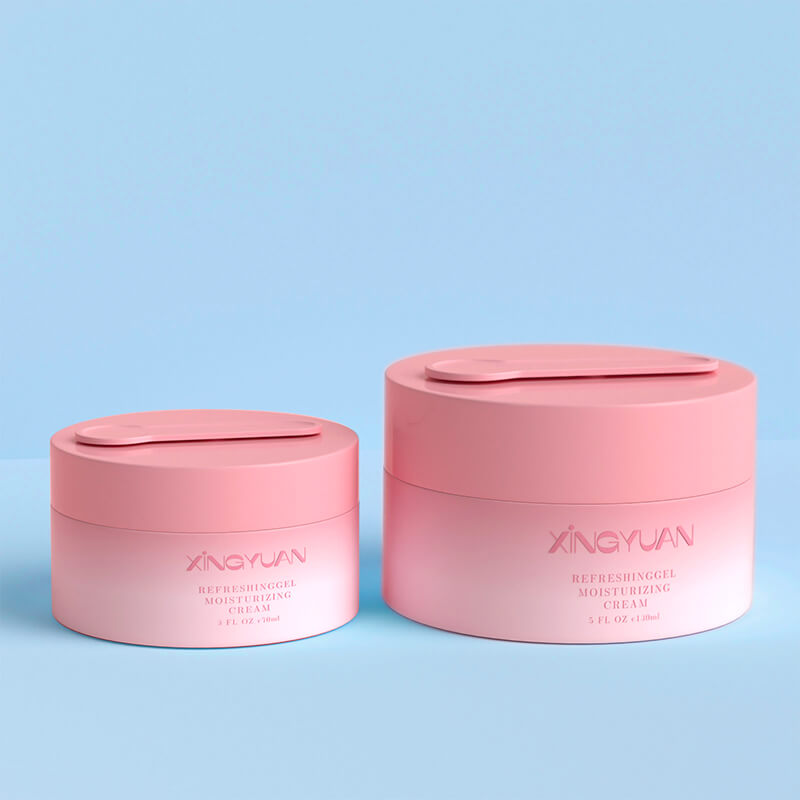 Spray coating
Spray coating process can create a frosted or gradient effect, adding a unique and visually appealing dimension to your product packaging.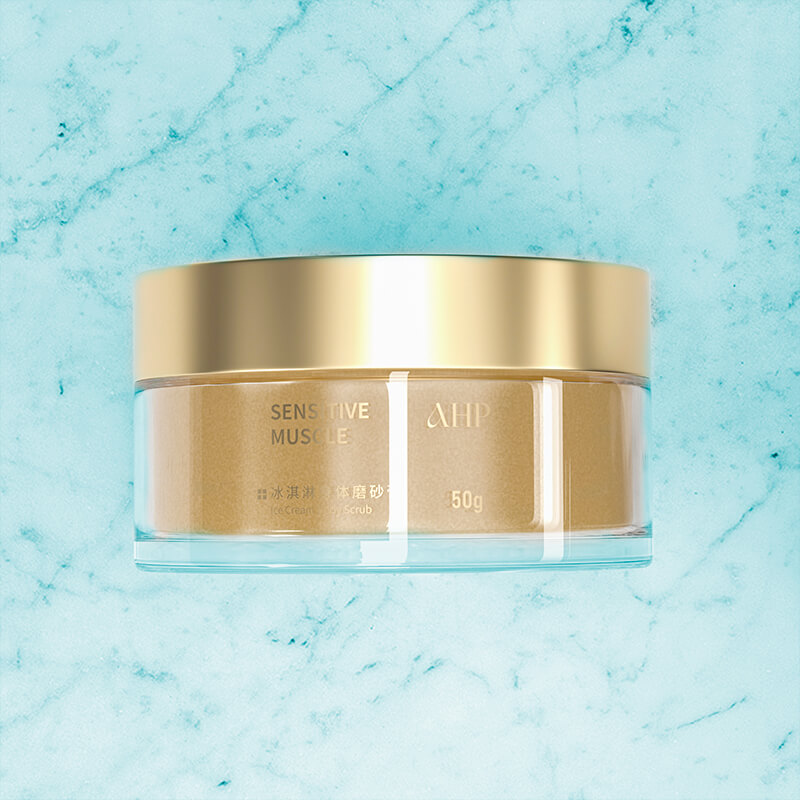 Metallic
Metallic including electroplating and hot stamping, these customization options allow you create a shiny and eye-catching design  packaging, that perfectly matches your brand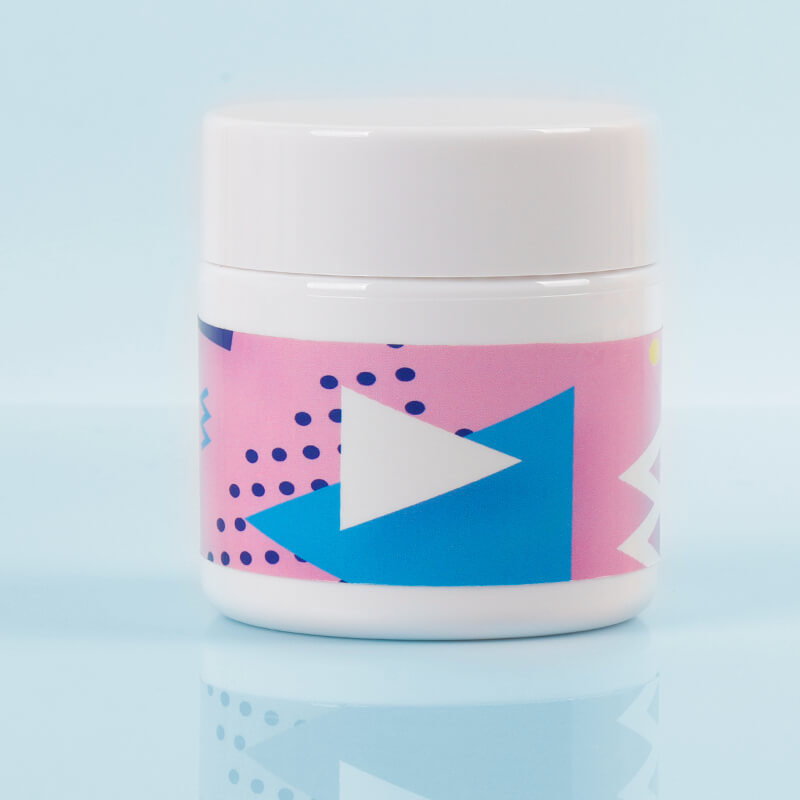 Labeling
Labeling is a cost-effect finish for cream packaging, it provides complex pattern to convey your brand and product information.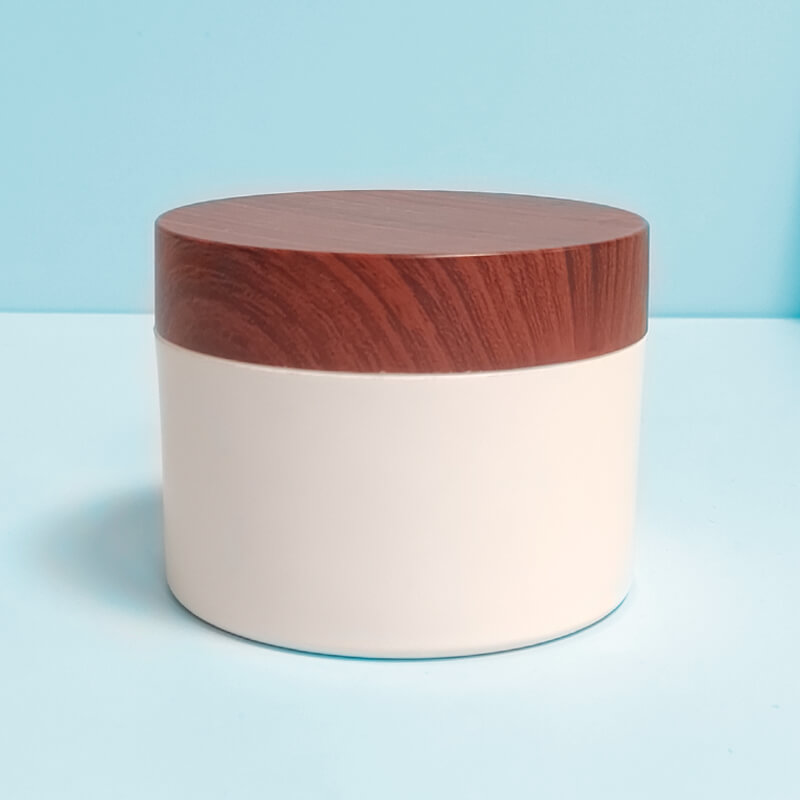 Water transform
Water transform allows to create a wide range of patterns and designs, including wood grain, camouflage, and more.
Xingyuan Plastic located in China, specializes in producing plastic packaging for cosmetics. Our main products include plastic cream jars, plastic lotion bottles, spray bottles, foam bottles, and provides all kinds of finish processing for these cosmetic bottles. Our company is both a factory and a trading company with a team of 50 employees. We export our products to countries such as the United States, South Korea, Australia, Indonesia, Switzerland, France, and Turkey. Our main market includes cosmetic brands and packaging traders both in China and abroad.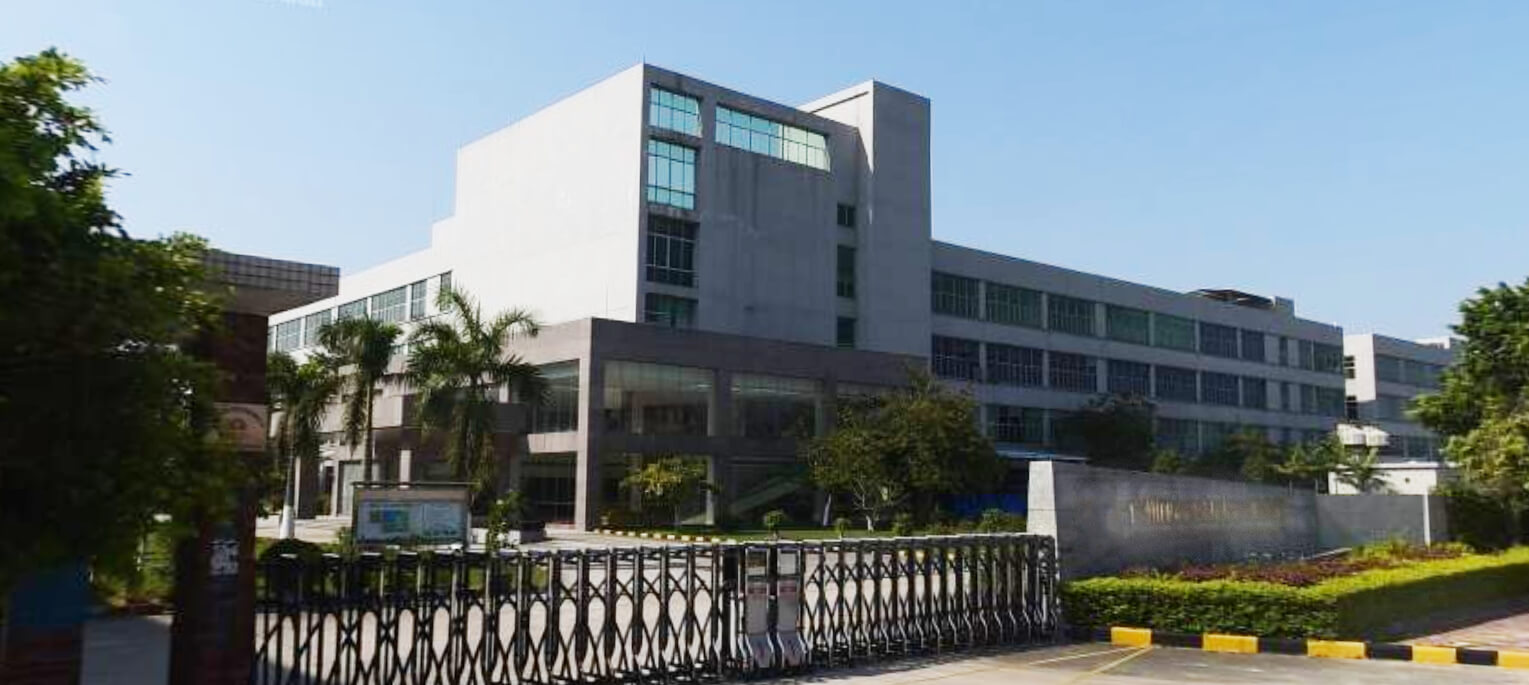 I am incredibly impressed with the high-quality 50ml thick-walled plastic cream and lotion bottles that I received from Xingyuan Plastic. Not only were they able to provide me with customized packaging that perfectly matched my brand's aesthetic, but they also offered lightning-fast delivery that allowed me to quickly get my products to market. The team was incredibly responsive and easy to work with throughout the entire process, and I couldn't be more thrilled with the final result. I highly recommend this company to anyone looking for top-notch packaging solutions.
Upgrade Your Packaging Today: Contact Us for High-end Cream Jar
After understanding the requirements, our masters will help you to provide a completely free solution including design.
We will reply your message within 6 business hours.